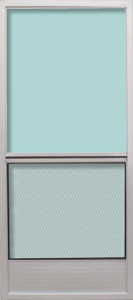 Econo Screens has almost 20 years of installing Swinging Screen Doors and we consider ourselves to be on of the best in the business. We offer a standard 10 year guarantee on parts and installation to prove that. We stand behind the swinging screen doors we sell and only sell long lasting screens that will not go off square or drag when getting heavy use.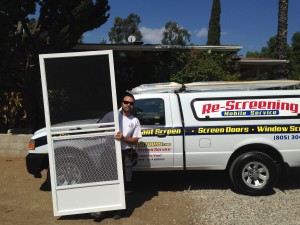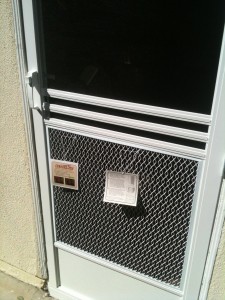 We first give a completely free estimate when a client calls to order a swinging screen door. Our first step is to make sure that the encasement is ready and set up for a screen before we even take a job. We want the job done right and want to make sure the installation will last for years without any adjustments.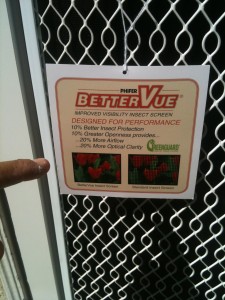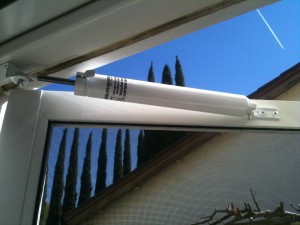 The swinging screen door self closer air shock is fully adjustable to close slow or fast and can also be put in a lock position with simple push of a button at any angle. These closers are new and are way better that what has been used for the last 50 years. The new closers match the finish of new swinging screen doors and do not chip or fade with time. They are a great addition to a great screen door.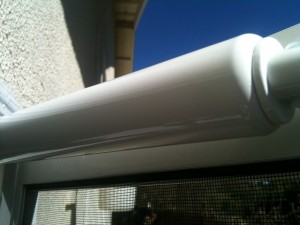 Econo Screens High Quality Swinging Screen Door Models