Simi Valley swinging screen door replacement for an old broken down cheap homedepot screen door.  Is you swinging Screen door in front of your home or garage area  even the side or back good quality. Is it flimsy and won't shut right or even swing properly ?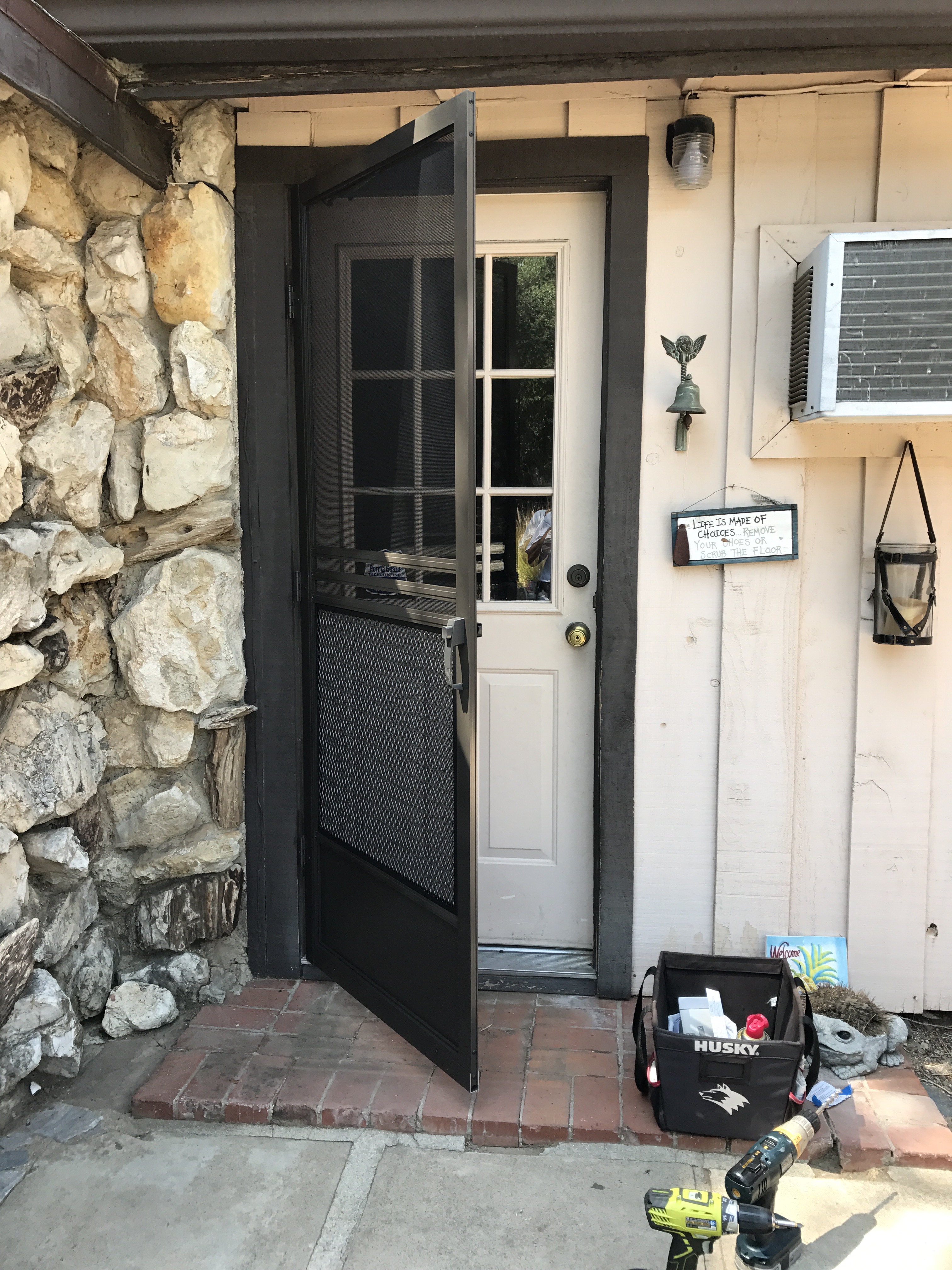 Econo Screens is a mobile screen door repair service that specializes in swinging screen doors in Simi Valley and surrounding areas, 50 miles round to be precise.
We make heavy duty top of the line swinging screen doors or what some people call hung screen doors.  Our quality is built to last and use over and over again!
Call me , Marcelo at (805) 304-6778 to get a free quote.