Today we are installing new window screens in Malibu for a client that want red a better, more long lasting 1″ frame.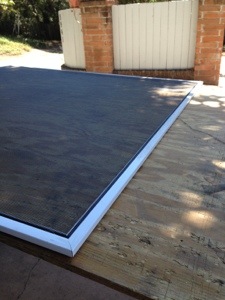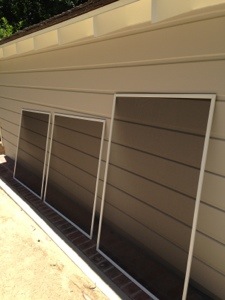 We use new white metal hardware to hold them in place. You can see the difference in the stronger window screens we make.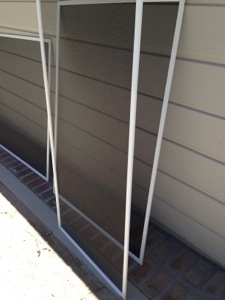 this is the window before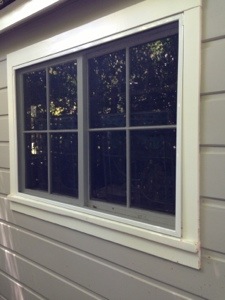 this after a new window screen was installed.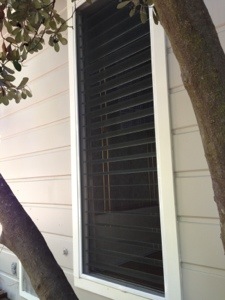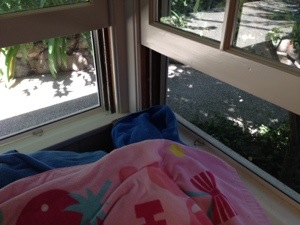 we make all screen on the spot for the best fit and your convenience. Making screens right is not easy, you need the to measure correct or they will be to big or small.